COVID-19 Guidance and Information
---
Buying a Home Right Now -- Is it Easy? No.
Is it Smart - Yes!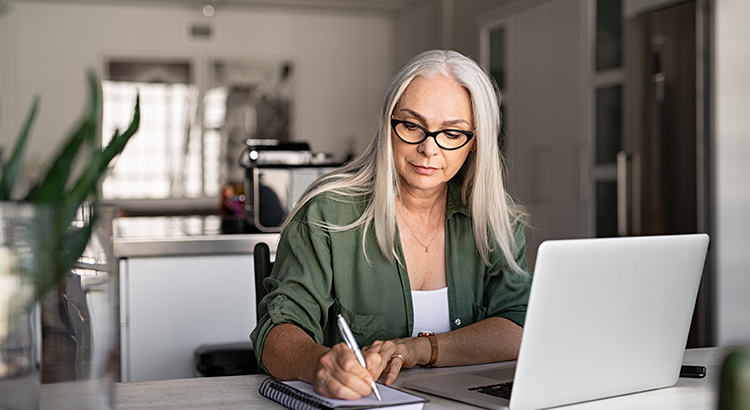 ---
What Impact Might COVID-19 Have on Home Values?
A big challenge facing the housing industry is determining what impact the current pandemic may have on home values. Some buyers are hoping for major price reductions because the health crisis is straining the economy.
The price of any item, however, is determined by supply and demand, which is how many items are available in relation to how many consumers want to buy that item.
---
The Pain of Unemployment: It Will Be Deep, But Not for Long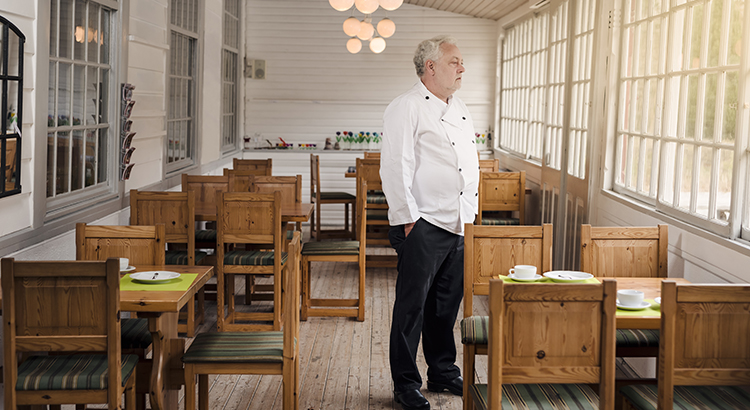 There are two crises in this country right now: a health crisis that has forced everyone into their homes and a financial crisis caused by our inability to move around as we normally would. Over 20 million people in the U.S. became instantly unemployed when it was determined that the only way to defeat this horrific virus was to shut down businesses across the nation. One second a person was gainfully employed, a switch was turned, and then the room went dark on their livelihood.
The financial pain so many families are facing right now is deep.
How deep will the pain cut?
---
Think This Is a Housing Crisis? Experts Say No.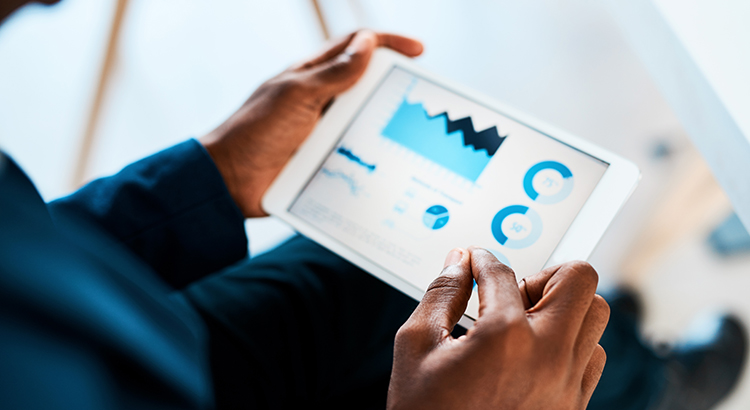 With all of the unanswered questions caused by COVID-19 and the economic slowdown we're experiencing across the country today, many are asking if the housing market is in trouble. For those who remember 2008, it's logical to ask that question.
Many of us experienced financial hardships, lost homes, and were out of work during the Great Recession – the recession that started with a housing and mortgage crisis. Today, we face a very different challenge: an external health crisis that has caused a pause in much of the economy and a major shutdown of many parts of the country.
---
Recession? Yes. Housing Crash? No.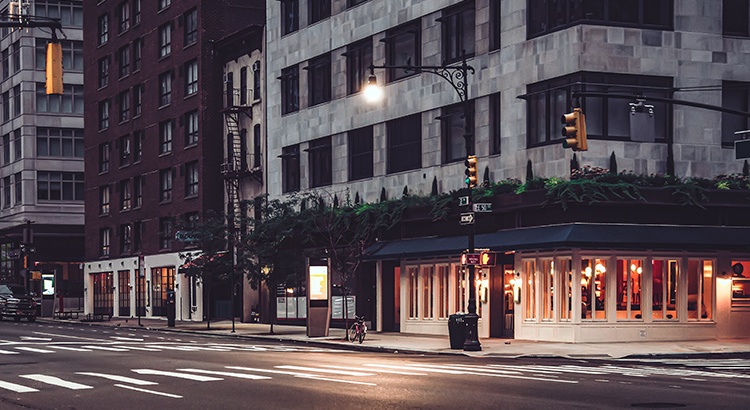 With over 90% of Americans now under a shelter-in-place order, many experts are warning that the American economy is heading toward a recession, if it's not in one already. What does that mean to the residential real estate market?
---
The Economic Impact of Buying a Home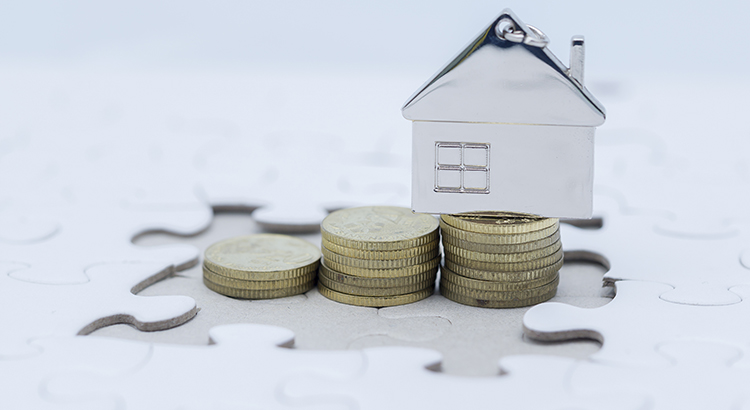 We're in a changing real estate market, and life, in general, is changing too – from how we grocery shop and meal prep to the ways we can interact with our friends and neighbors. Even practices for engaging with agents, lenders, and all of the players involved in a real estate transaction are changing to a virtual format. What isn't changing, however, is one key thing that can drive the local economy: buying a home.

---
Why the Stock Market Correction Probably Won't Impact Home Values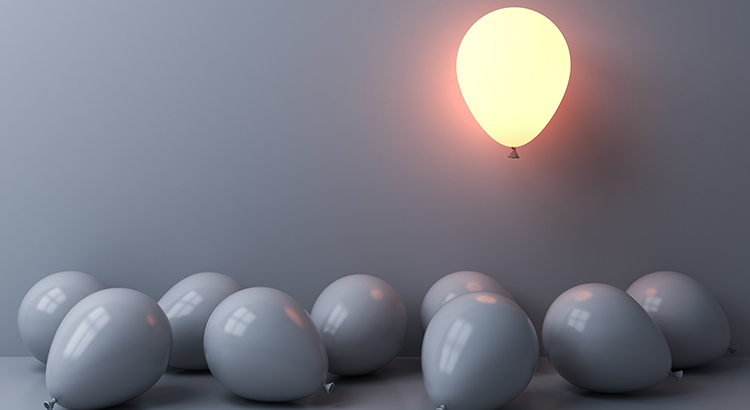 With the housing crash of 2006-2008 still visible in the rear-view mirror, many are concerned the current correction in the stock market is a sign that home values are also about to tumble. What's taking place today, however, is nothing like what happened the last time. The S&P 500 did fall by over fifty percent from October 2007 to March 2009, and home values did depreciate in 2007, 2008, and 2009 – but that was...